This may not be much of a surprise to some, but you've got a lot more options when it comes to studying astrology than you might think. And one of those is red book astrology. Lal Kitab is an easy method for predicting a person's or an object's horoscope.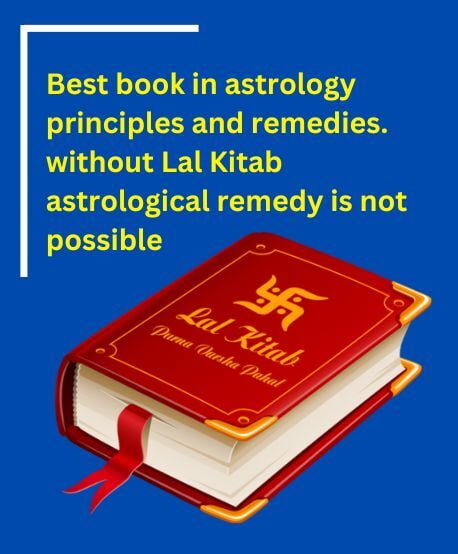 Lal Kitab Remedies Course
The nine planets that make up the Lal Kitab are as follows: the Moon, Sun, Mars, Jupiter, Mercury, Venus, Saturn, Rahu, and Ketu.
No matter if you're new to horoscopes or have been doing your own charts for years. you'll Learn Red Book astrology course sooner rather than later.
Benefits of Lal Kitab


In the book, it is explained how precise the planets' positions are and how they also have an impact on the lines on the palm. That is how astrology and palmistry are related.
The Lal kitab book is simple to use and has high predictive accuracy with remedies.
Who Should Use It?


Whoever with a basic understanding of astrological fundamentals can learn many little things from this book because of how beautifully it is presented. According to the renowned Lal Kitab book, remedies are both inexpensive and efficient.
For those who read Vedic astrology, it provides a straightforward approach. Anyone who wants to make their life easy and wants to understand complete astrology then they should learn lal kitab too. Join Lal kitab advanced course online.